Preparing for Tests EL
Recommended for grade 5.
Theme Verse: ". . . be ready always to give an answer to every man that asketh you a reason of the hope that is in you with meekness and fear" (I Peter 3:15).
Product Description
Preparing for Tests encourages students to study and trust in the Lord. Students will learn study and preparation strategies that will help them prepare for all types of tests. This workbook also addresses memory aids, studying with a "study buddy," and negative preparation habits.
Sample Lesson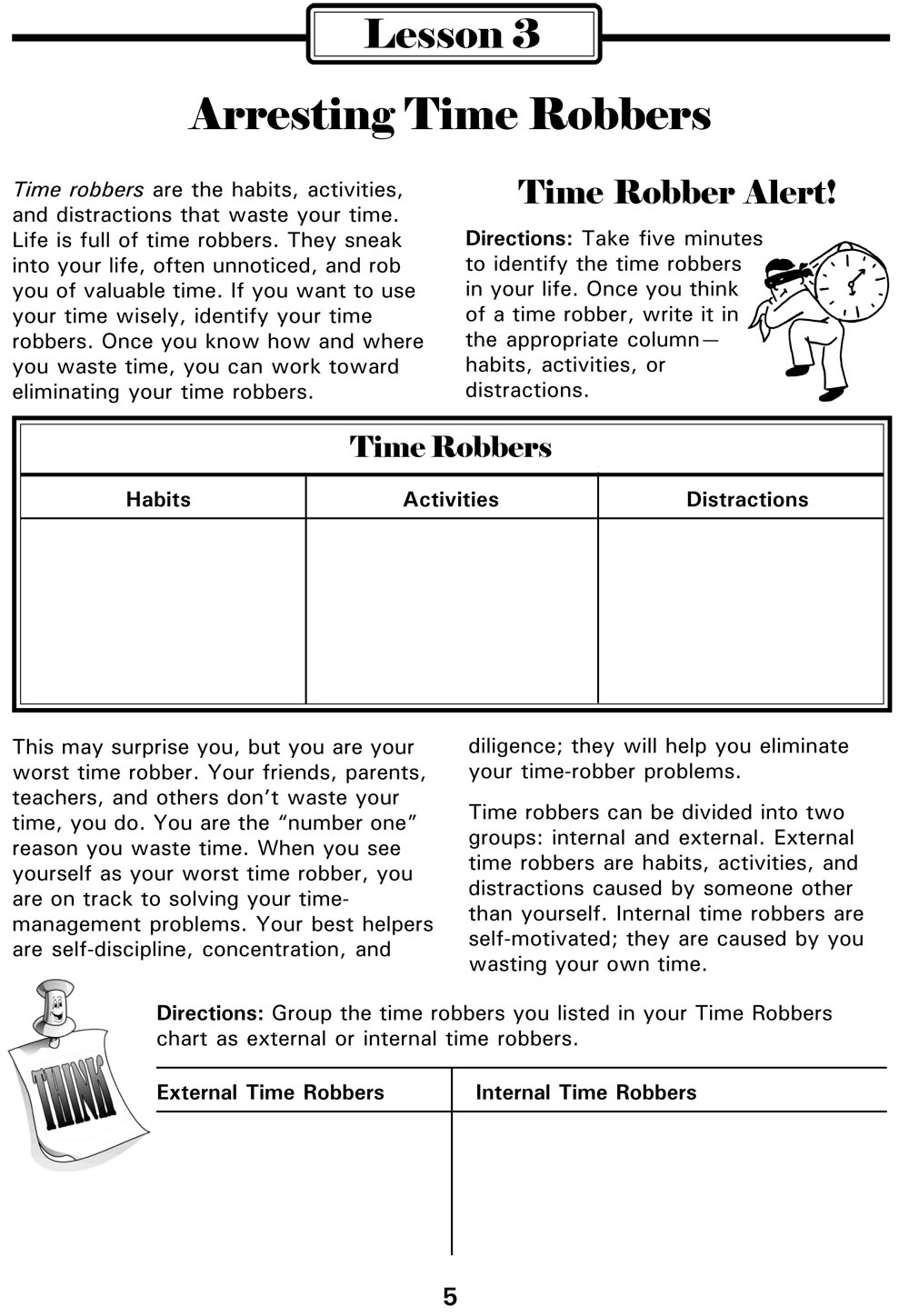 Price: $7.95